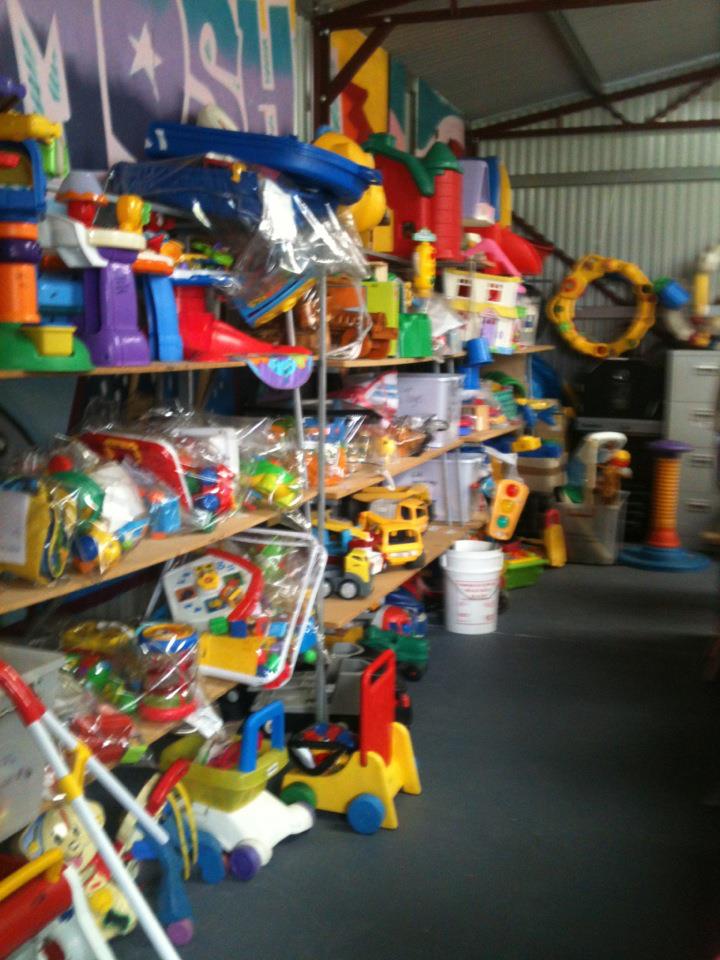 Sorry our Toy Library is closed until further notice!!!!
Welcoming everybody in our diverse community!
Armadale Toy Library is at the Armadale Community Family Centre, a not-for-profit organisation. 
The Toy Library has a range of assorted toys and games of all ages. Some of the items available include toys for the garden, beach, or even for rainy days. They family can enjoy some of these toys together such as cricket, badminton and bowling sets. For the younger children there are trikes, scooters, ride-in-vehicles and roller skates, there is also the zoingo boingo for older kids.
For the rainy days there are stacks of board games (including all the old favourites) and hand-held computer games for the more technologically advanced children. Mr Potato Head and friends will amuse younger children and babies will learn through the various baby sets available, improving their co-ordination skills and much, much more…
Kids learn the best through play so take full advantage of what your community centre has to offer.  
Located in the large, green shed the Toy Library has easy access from the carpark making it easy to juggle the kids and large items. Contact Armadale Community Family Centre for membership details or alternatively, drop in to the toy library during opening hours for a tour. We hope you enjoy the Toy Library as much as we do!  Cost:  $75 per year (or $40 for six months) per family with up to 4 items plus two games or puzzles available for up to 3 weeks at a time.  Concession prices $65 per year. Increased borrowing for an additional $25 per year (6 items plus 4 games or puzzles).  Many of the toys that you may hire from the Toy Library cost so much more then this membership cost. Armadale Toy Library also has the advantage of a dedicated toy library co-ordinator – no volunteer time necessary!
Contact the centre or visit our Facebook page to see when we are open.